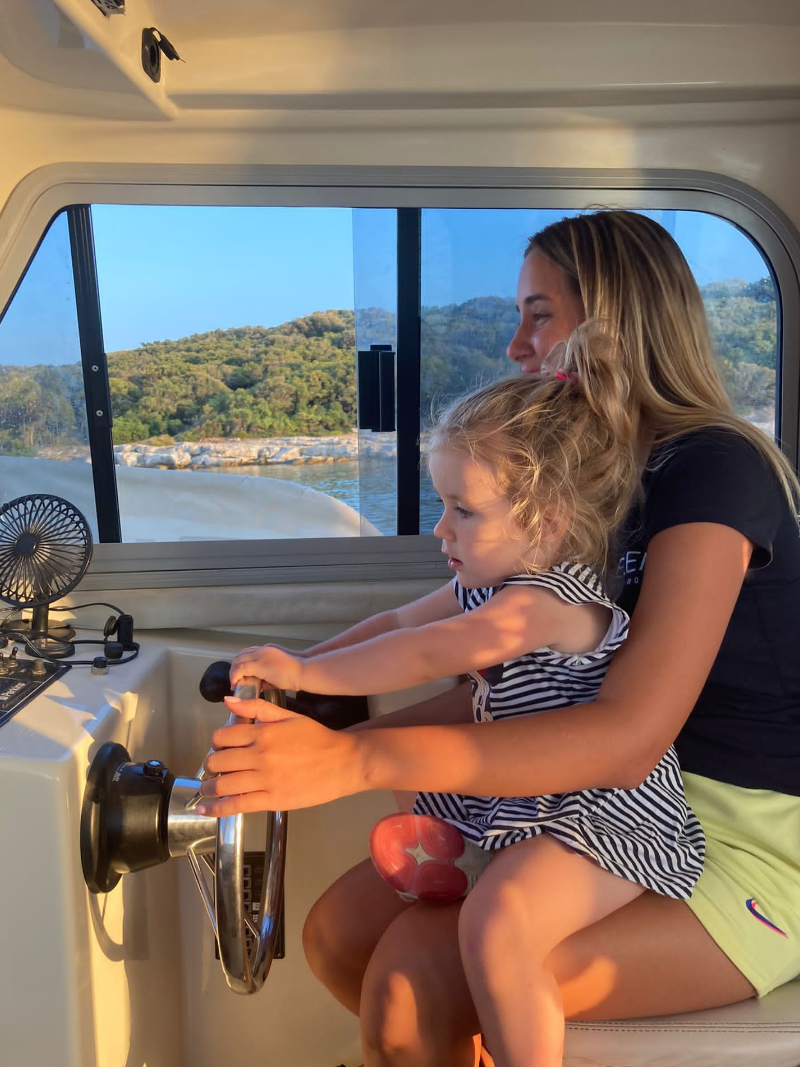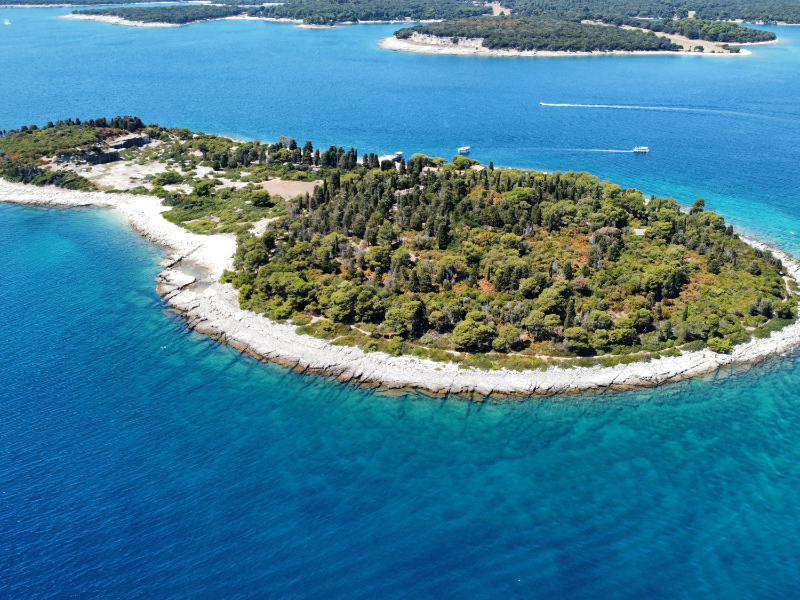 Why to chooseTaxi Boat Elen?
• NEW boat with excellent maritime characteristics
• Suitable for families with small children
• Crew professionalism and courtesy
• Reliability, accuracy, flexibility of service
• Years of experience
• Satisfied guests who are happy to recommend Taxi Boat Elen to their friends
• Guest satisfaction is a priority
Price List
PANORAMA BRIJUNI 1.5h 200 Kuna/Adults, 100 Kuna Children 4-12Y
Departure time: 9h, 10:30h, 12h, 14h (optional swimming stop 2-4 hours)

DOLPHINS SUNSET 200 Kuna/Adults, 100 Kuna Children 4-12 Years
TAXI TRANSFER 150 Kuna/Adults, 75 Kuna Children 4-12 Years

Panorama Brijuni, 1.5 hours, 1800 Kuna
Dolphins Sunset, 2 hours, 1800 kn
Sv.Jerolim-Panorama-Dolpins/Sunset 15h-20:00h (5h), 1900 Kuna

BOAT FOR RENTING for all day+skipper+guide, max.12 persons, 5000 Kuna
V,VI,IX,X month discount 10% + additional Covid19 10% discount in whole season
*VAT is included in the price.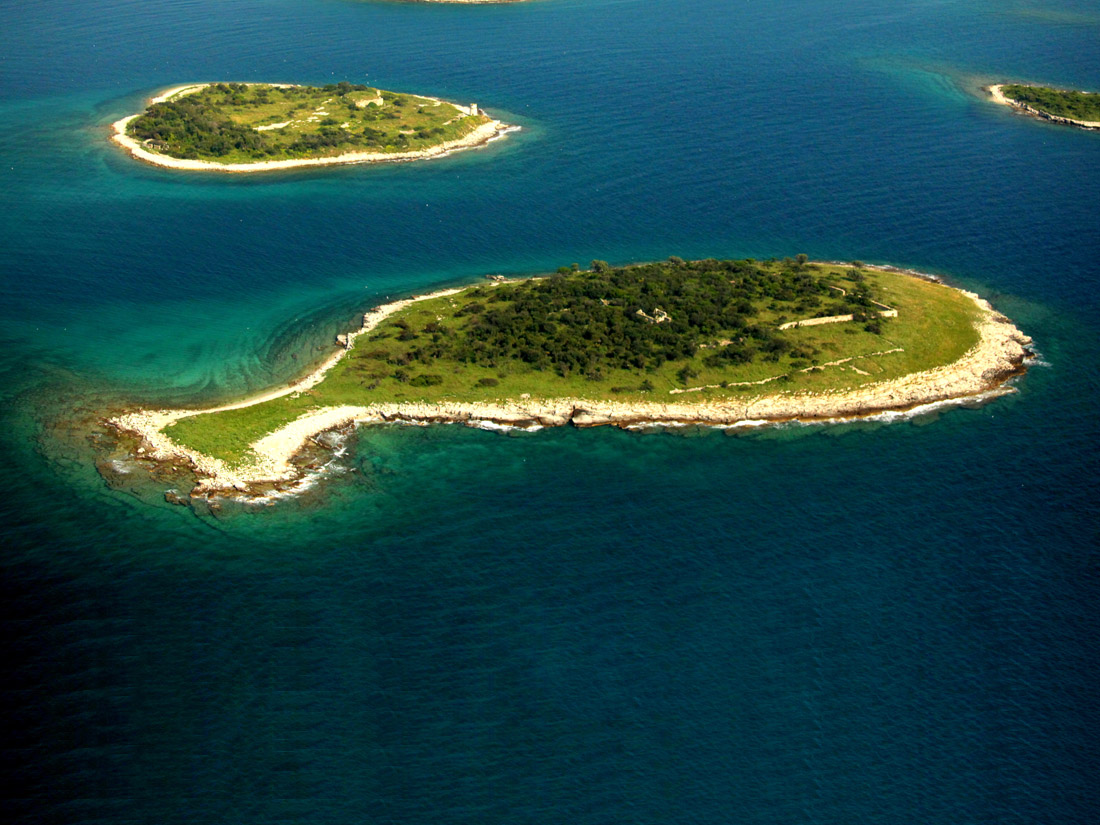 Brijuni & Fazana
National park Brijuni consists of 14 islands and islets and the surrounding sea. Brijuni are an oasis of timeless harmony of man, flora and fauna. Nearly 700 species of vegetation, about 250 species of birds are enrolled in Brijuni, while the mild Mediterranean climate makes this place pleasant and curative. Starting from Fazana, viewed from the boat deck, the line of green islands turns into Veliki Brijun, the largest of 14 islands.
Contact Us
Our communication with you is of extreme importance to us. Please feel free to contact us with any questions, suggestions or concerns:
TAXI BOAT ELEN
T: +385 (0)91 512 30 60
E: info@taxiboat-fazana.eu
We are looking forward to seeing you!
Awesome boat trip
"We had an amazing time doing this excursion! Panoramic view of the Brijuni Islands was amazing. We were so lucky to see the dolphins! Highly recommend." - Maja M, Germany